Maintain the Health and Vigour of Your Youth
If You're Ready to get The Most From Life Give Us a Call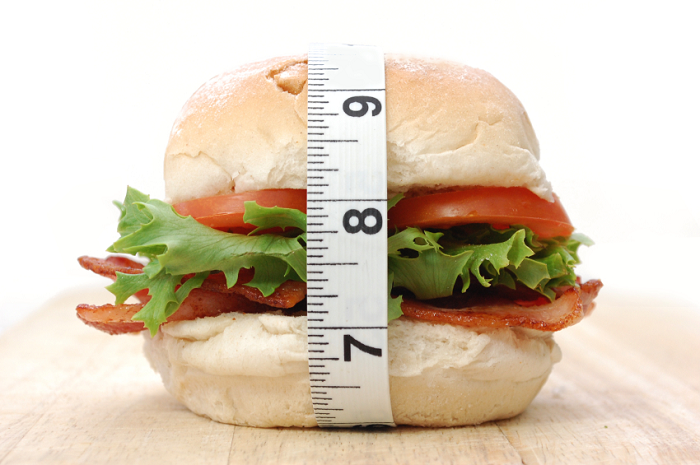 Simple & Easy Nutrition
We can provide you with simple nutrition advice that is easy to follow and great for your budget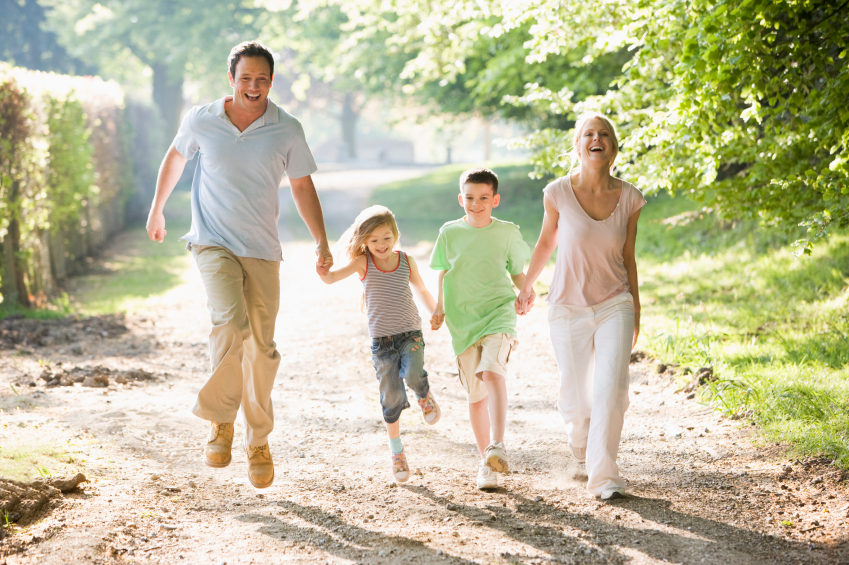 Life Balance & Exercise
We can give you simple and easy ways to balance your life and get the exercise you need to achieve your health goals.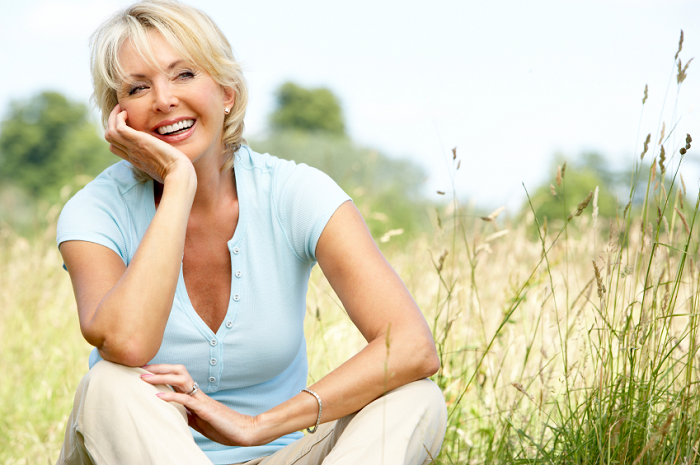 Advanced Anti Ageing
We can help to maintain the health and vigour of youth, allowing you to get old disgracefully.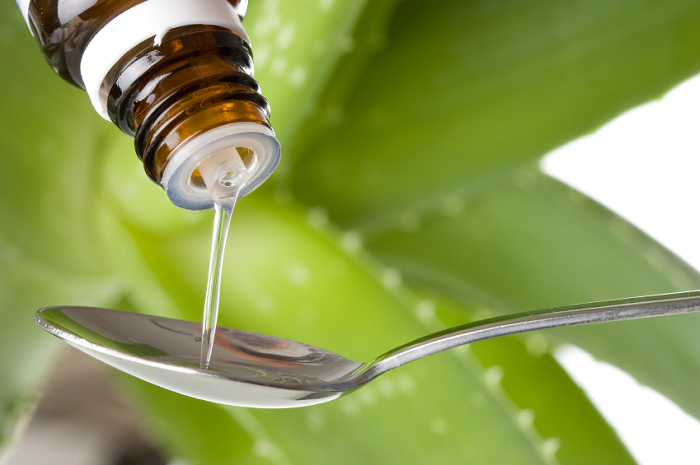 Personalised Remedies
Our Personalised Herbal Remedies are blended specifically to address your health complaints.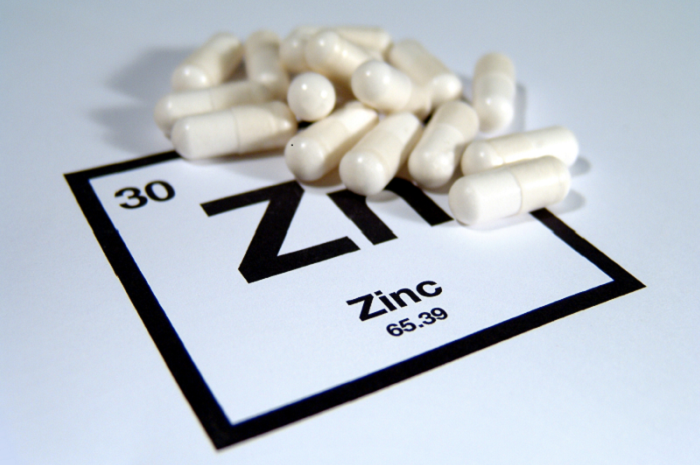 Top Quality Supplements
Top Quality Effective and Great Value Practitioner Only Supplements that can help you cost effectively address your health needs.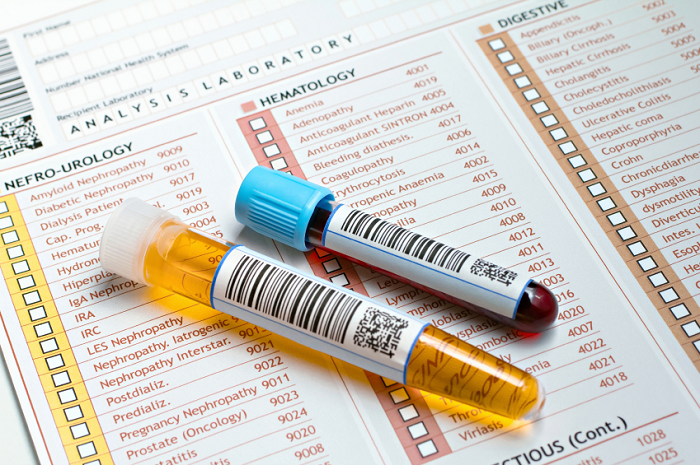 Functional Medicine
We use the best in functional and diagnostic testing to get to the bottom of your health issues.
Contact
Phone: +64 7  868 2209
Mobile: 021 965 051
Email: margaret@youngerme.co.nz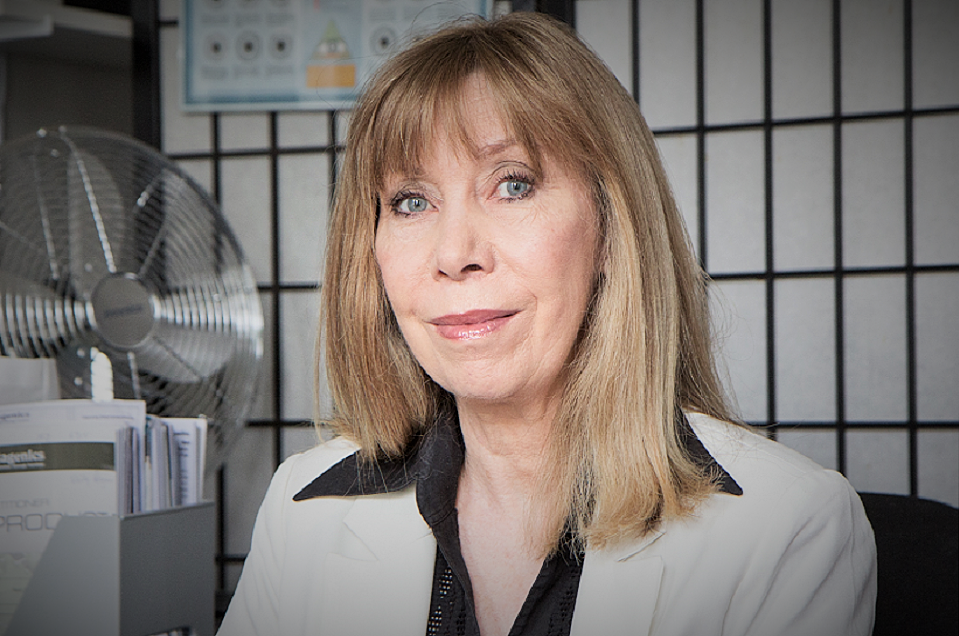 Margaret Farnsworth
BHsc (Comp Med), Dip Naturopathy, Dip Herbal Medicine, MAMHNZ, MNSNZ
Margaret is a registered Naturopath and Medical Herbalist with a lifelong interest in natural health, and longevity research.
She is a member of the World Anti-ageing Academy and A4M, and is a multi-modality, functional and integrative medicine healthcare practitioner.